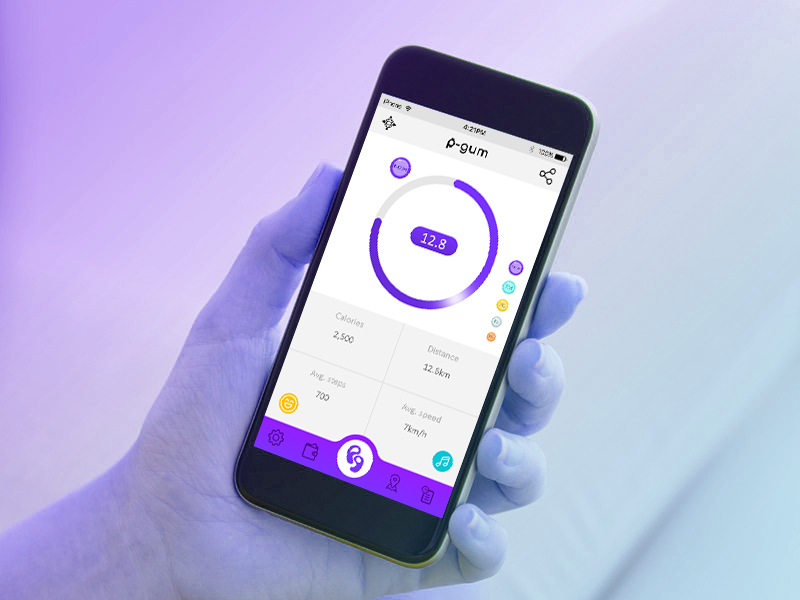 03/08/2018 12:05
Iranian "P-gum" application: earn money by walking
Sevan Startup Summit is the place where beginners are able to develop their ideas moving them from the conceptual stage to the business. It is also the gathering place for startups with innovative ideas from different countries.
This year is also not exceptional. It has brought together many enthusiasts and experienced professionals around the tent camp.
The participants have arrived from Georgia, Iran, India, Pakistan, France, Spain and other countries. They are all well-known in their countries' markets, and the purpose of their arrival in Armenia is to engage our country in their projects.
We talked to Navid Najm, who is UI/UX designer of "P-gum" mobile application, which is in high demand in Iranian market.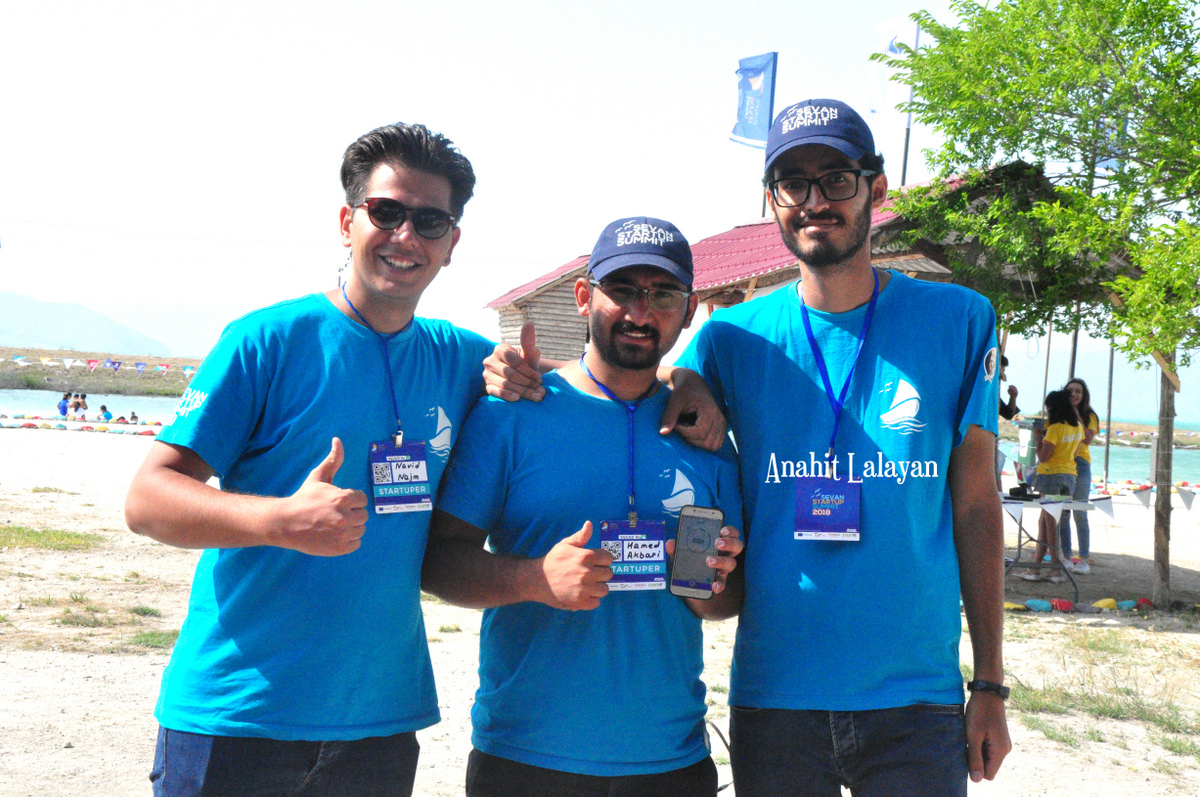 Chew gum, walk and collect digital coins
Navid Najm and his friends are from Iran, and they represent very useful and creative mobile app, which is called "P-gum". As we have been explained, "P" refers to word "pool", which means money in Persian, and "gum" – "step", but in English it means just chew gum and walk.
The app has been running for five months
They have launched it already for 5 months and managed to get their first revenue which was 2000$ in one week. Iranians' interest is really very high; they love the application, and it has already had 2000 active users.
This is walking app which gives users an opportunity to earn money for their every step. First of all, this app encourages a healthy lifestyle, also easy money. Users should just download app, which is free, then walk and collect digital coins for the steps they have done. The good news is that the coins they have collected can be turned to real money. Users can use them in real market, get discounts, or pay for public transport.
"We have contracted several private sector organizations in public transport sphere", - says Navid Najm.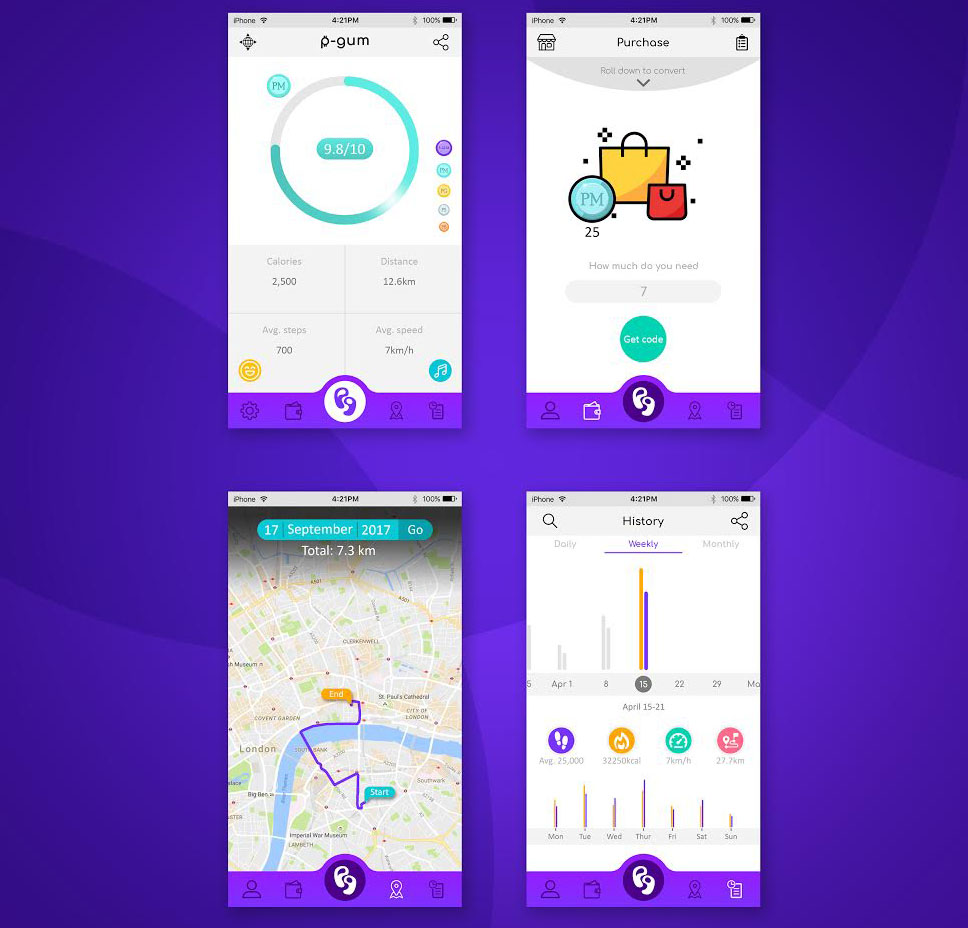 The app is still available for native users
«We can't yet have confirmed the registration of foreigners. Right now our application can download only natives, we are negotiating to some companies to solve this problem», - the founders explain us.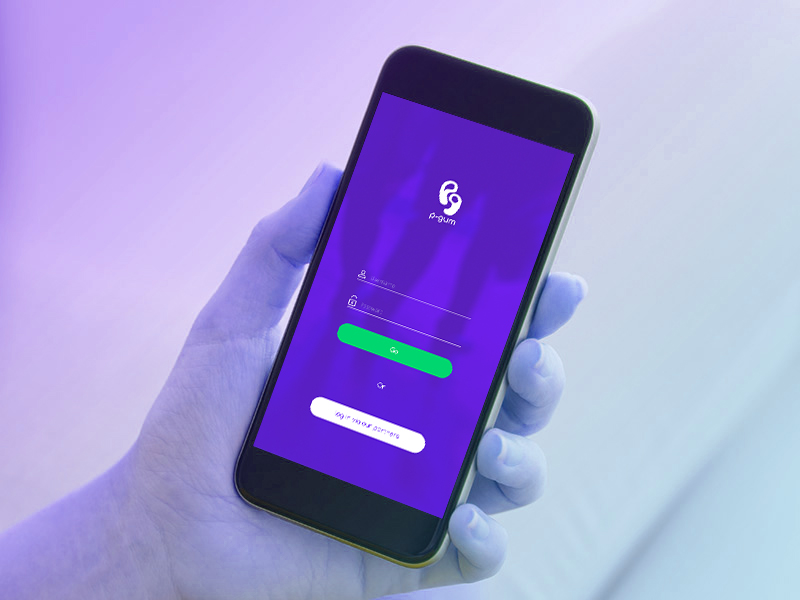 How the app helps business in Iran?
The founders of this app have several contracts with big enterprises to use various services of P-gum to promote themselves and do their social responsibility increase their market scale. And also they sell them "P-gum locations" which refer to categorized points on the map to encourage people to go to different enterprises and find the QR code to get easy digital coins.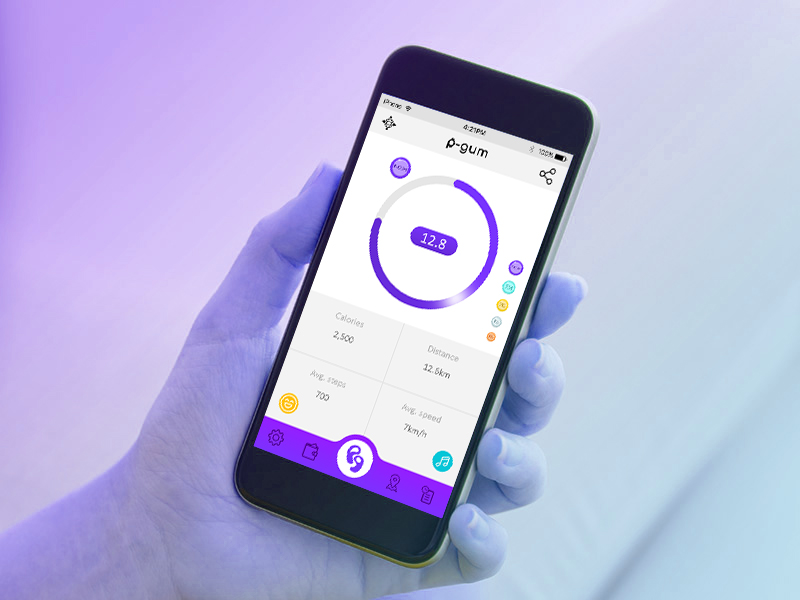 Armenia as a potential market for the application
"We have not yet discussed cooperation issues concerning our application in Armenia, but we are looking forward to do this because we think the market is really great; we see technology growth after the Revolution. And it is really potential market to do it", - resumed Navid Najm.
AMD Rates
10:00 04/04
Buy
Sell
AMD / USD
500.00
504.00
AMD / EUR
540.00
547.00
AMD / RUR
6.44
6.65
dollars
dollars
ETH/BTC
0.02093129
+0.00%
BCH/BTC
0.03478406
+0.00%
XRP/BTC
0.00002633
+0.00%
LTC/BTC
0.00592757
+0.00%
Platinum
11756.21
+175.09
Molybdenum
17924.00
-0.61%
Dow Jones
21052.53
-1.69%
Hang Seng
23236.11
-0.19%
CBA Interest Rates
Refinancing
Refinancing Rate
5.25
+0.00
Lombard Repo
Lombard Repo Rate
6.75
+0.00
Macroeconomy
CEA
Coefficient of Economic Activity
+8.90%
Ind. Prod.
3
Volume of Industrial Production
299.57
+15.30%
Avg. Salary
2
Average salary
190,468
+10.4%
Services
3
Volume of services
305.24
+11.20%
Construction
3
Volume of construction
26.97
+5.80%
1 - mln AMD, 2 - AMD, 3 - bln AMD