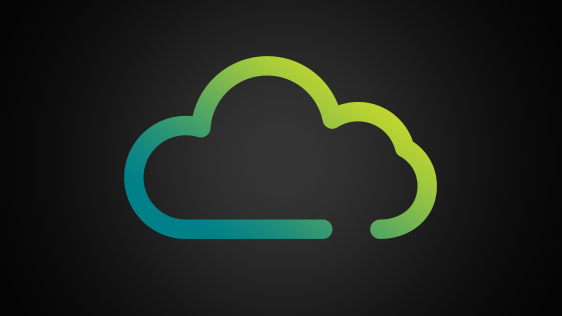 Ucom: uCloud Solutions Prices Down by 20%
uCloud Cloud Solutions offered to corporate clients by Ucom one and a half year ago will now be available at more affordable prices, decreased by 20%. Particularly, Linux/Unix or any other free OS Cloud Servers will cost from 4000 AMD to 95 000 AMD monthly. While the Windows OS Cloud Servers monthly fee will range from 18 000 AMD to 112 000 AMD.
Let us note, that each corporate client will have a possibility to customize the parameters of a cloud server acquired for his/her company at their own discretion. Some settings are customized at a symbolic charge.
Let us remind, that uCloud enables corporate clients to unify various types of servers in a single space with the view to providing computational resources to the end users in the form of virtual/dedicated servers and network infrastructures (IaaS - Infrastructure as a Service).
"The main feature of uCloud is an opportunity of buying resources contingent on the client's need. It means there will not be any need to acquire a more powerful and expensive server for simple tasks, as well as there will always be a possibility to dynamically reconfigure the server assigned to the customer, without disabling the provision of the entire service", said Hayk Yesayan, the Co-Founder and Director General at Ucom.
Let us add, that he services are applicable both for the residents and non-residents of the Republic of Armenia.
Detailed information about uCloud, as well as the price of the service can be found on www.ucom.am/hy/business. To order this service, customers are invited to call (060) 65 77 77 phone number.