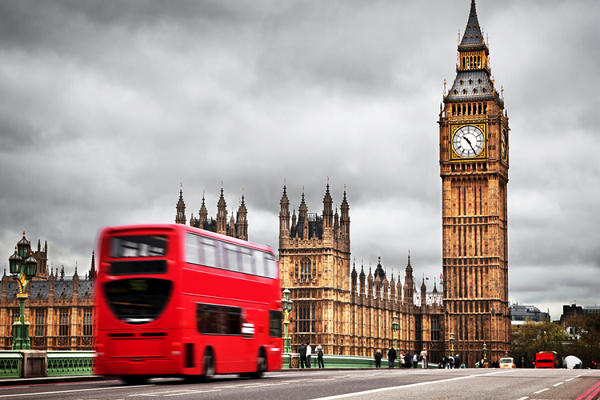 Armenians in Finance Conference will be held in London
Armenians in Finance Conference (AIF 2017) will be held on the 2nd of November 2017 in Bulgari Hotel, London.
This will be the first step towards a wider effort to form a global finance community composed of experts and young professionals of Armenian heritage.
The main vision of the initiative is to create a platform to promote networking, collaboration, and support fundraising for profit as well as non-profit causes. The event is organized in partnership with the Armenian General Benevolent Union (AGBU) and is sponsored by Amber Capital, Boghossian Jewels and Polixis.
More than 100 Armenians from the financial industry working in London and other financial centres have already confirmed their participation.
The impressive list of speakers includes Entrepreneur, Philanthropist and Impact Investor Mr. Ruben Vardanyan, Managing Director of TAP Advisors Mr. Arnaud Attamian and Amber Capital's Analyst Mr. Camilio Azzouz, who will share their multi-faceted experience and discuss the vision of strengthening the presence of Armenia in the international arena.
Key topics, such as investment opportunities in Armenia, current financial and labour market trends, as well as ways of deeper integration of Armenians in the industry, will be covered during the event.
The conference will be the first in a series of events to be held in various global financial hubs, with future location candidates including Paris and New York.
Organizers' long-term vision is to expand and consolidate the Armenian community in finance, and generate opportunities for those increasingly looking for networking opportunities as well as strengthening their Armenian roots. Furthermore, we will promote the AGBU internship program in London (LSIP) to support the development of talented young Armenians.