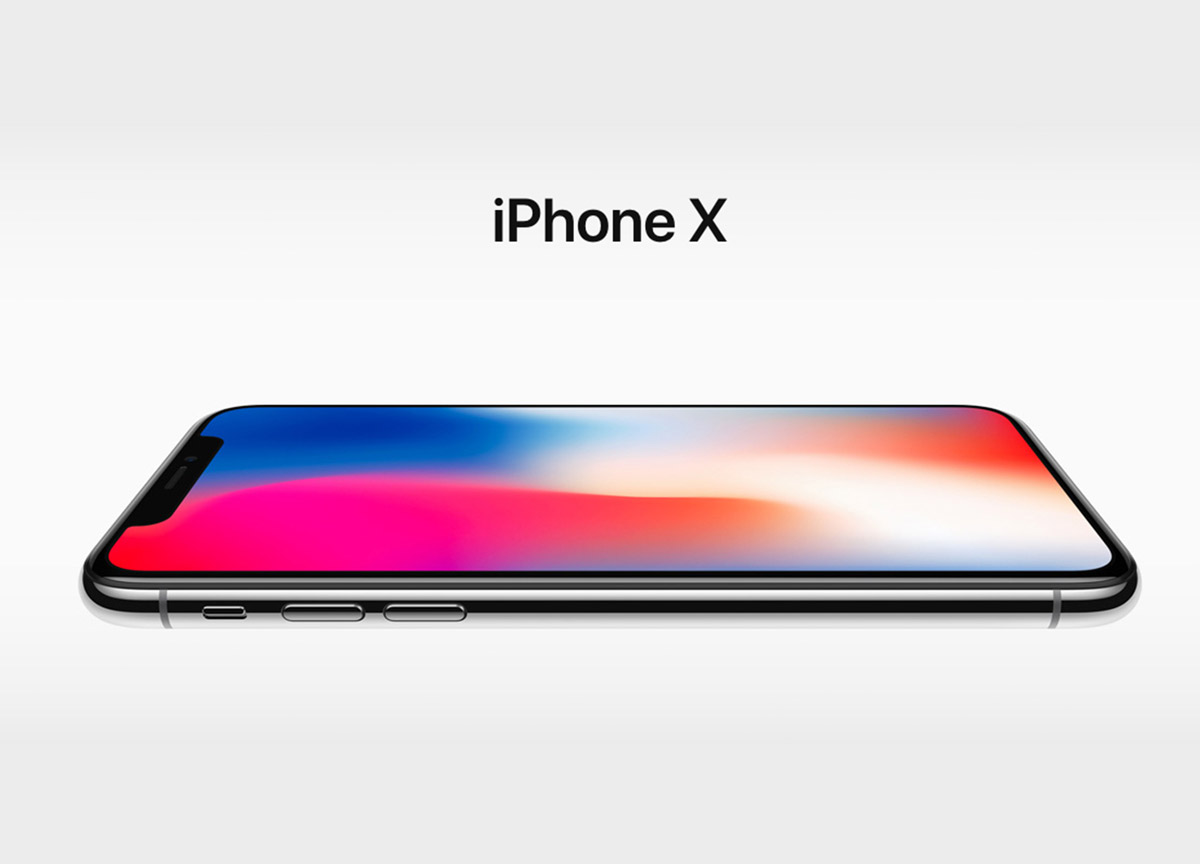 01/12/2017 20:39
VivaCell-MTS: Buy iPhone X and Get Beautiful Number
The first day of the winter with the new iPhone X and a beautiful number
VivaCell-MTS informs that starting from December 1st, one can purchase the new iPhone X model with 64 GB storage at VivaCell-MTS service centers* and receive a beautiful number.
This innovation of the new era of iPhone is distinguished from other generations by its new "Face ID" technology. It is possible to unlock the mobile device with just a glance. The wireless charging is another innovative solution for iPhone X.
"The most anticipated smartphone for iPhone fans that was officially launched about a month ago, is now on sale at VivaCell-MTS. It's important for us to always give our customers a chance to keep up with innovations," the Company' General Manager Ralph Yirikian said.
The iPhone X has the most durable panel glass ever in an iPhone history, stainless steel frame, water and dust resistance. With the help of the iPhone X, one can make high-quality photos and selfies with studio light effect.
For more information, one can visit www.mts.am, contact 111 free of charge hotline, chat with us through "111 Online", or approach one of our service centers across Armenia. For updates on our news, join us on Facebook at https://www.facebook.com/MTSArmenia/
* All interested parties can purchase iPhone X from VivaCell-MTS service centers,
- Amiryan 3
- "Dalma Garden Mall"
- Isahakyan 33
- Northern avenue 6/14
- Nor Nork, Gayi Ave 10/6
AMD Rates
10:11 14/07
Buy
Sell
AMD / USD
480.50
482.00
AMD / EUR
559.00
563.00
AMD / RUR
7.69
7.78
dollars
dollars
BTC
107,200,351,119
+0.00%
ETH
43,932,295,223
+0.00%
BCH
12,029,415,048
+0.00%
XRP
17,356,277,787
+0.00%
Molybdenum
26000.00
+0.00%
Dow Jones
24924.89
+0.91%
Hang Seng
28525.44
+0.16%
CBA Interest Rates
Refinancing
Refinancing Rate
6.00
+0.00
Lombard Repo
Lombard Repo Rate
7.50
+0.00
Macroeconomy
CEA
Coefficient of Economic Activity
+9.70%
Ind. Prod.
3
Volume of Industrial Production
522.115
+5.20%
Avg. Salary
2
Average salary
166,150
+3.50%
Services
3
Volume of services
487.108
+17.60%
Construction
3
Volume of construction
64.760
+21.80%
1 - mln AMD, 2 - AMD, 3 - bln AMD