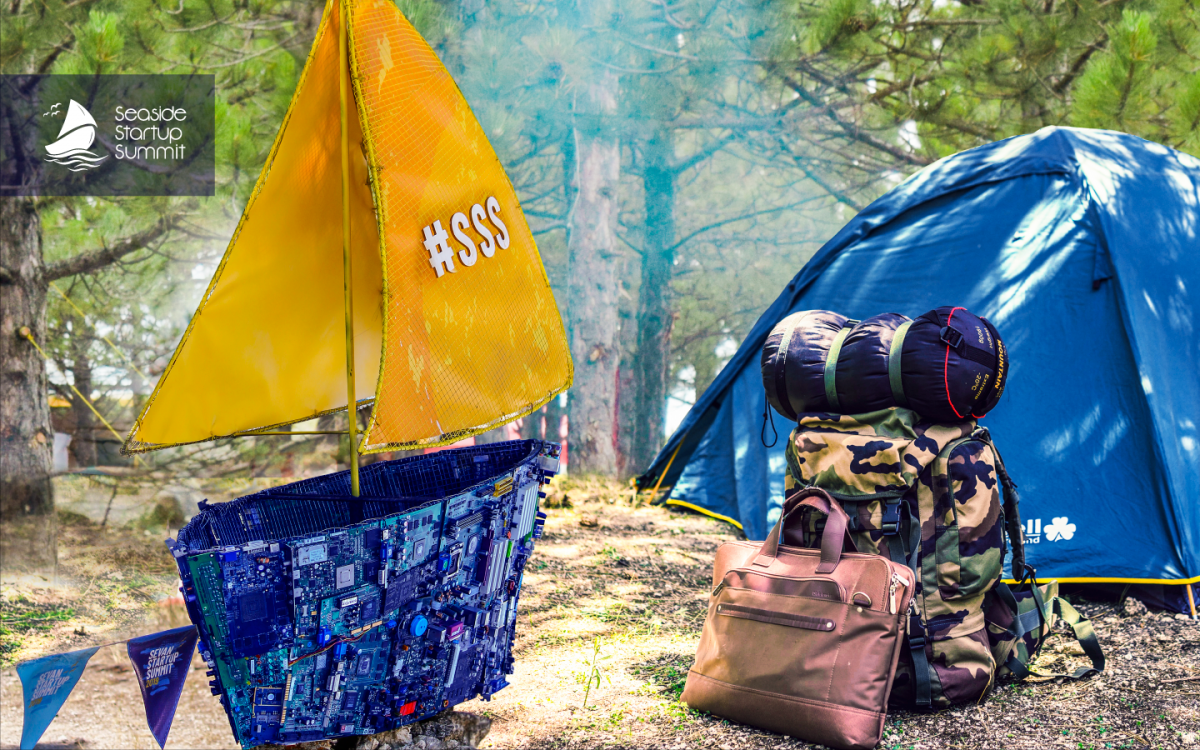 21/11/2019 09:56
Seaside Startup Summit is aiming to rise US $10 million Series A round
The Founder of Seaside Startup Summit Hakob Hakobyan announces Series A investment round for over a period of 48 months, with a first tranche of US $2.5 million.
This will be one of the largest fundraising rounds for any event organization in the world, valuing Seaside Startup Summit at US $35 million. The company raised another US $2 million Seed round back in 2017, with only US $6 million valuation.
"This event is not just a regular conference, but a lifestyle. Our team is motivated to turn it even into a bigger platform and create a unique humanized deal-making tool for the next generations of entrepreneurs," said the Founder of Seaside Startup Summit Hakob Hakobyan. "With this investment we are planning to make our presence more active in different locations of the world, reach to 5 annual events, and organize the first ever Sky Startup Summit".
During the previous 2 years company was able to turn into a global event and leading micro-acceleration platform with footprints in India and UAE. The next announced Seaside Startup Summit will be held in Armenia from July 26 till August 01, 2020 and will bring together around 1000 guests and 10000 participants from over 50 countries. However, Hakob Hakobyan revealed, that beside of Armenia, UAE, India and 10 other locations are in consideration.
AMD Rates
10:57 14/12
Buy
Sell
AMD / USD
477.50
478.50
AMD / EUR
531.00
536.00
AMD / RUR
7.58
7.65
dollars
dollars
BTC/USD
7219.74787397
+0.15%
ETH/USD
143.487800396
+0.14%
BCH/USD
210.469559592
+1.99%
XRP/USD
0.2191066987
-0.67%
LTC/USD
44.0521392279
+0.14%
BTC
130,684,475,773
+0.17%
ETH
15,627,374,333
+0.17%
Molybdenum
20128.00
+0.88%
Dow Jones
28135.38
+0.01%
Hang Seng
27687.76
+2.57%
CBA Interest Rates
Refinancing
Refinancing Rate
5.50
+0.00
Lombard Repo
Lombard Repo Rate
7.00
+0.00
Macroeconomy
CEA
Coefficient of Economic Activity
+7.10%
Ind. Prod.
3
Volume of Industrial Production
1,444.4
+9.70%
Avg. Salary
2
Average salary
178,633
+5.90%
Services
3
Volume of services
1,476.8
+15.50%
Construction
3
Volume of construction
251,836
+4.40%
1 - mln AMD, 2 - AMD, 3 - bln AMD