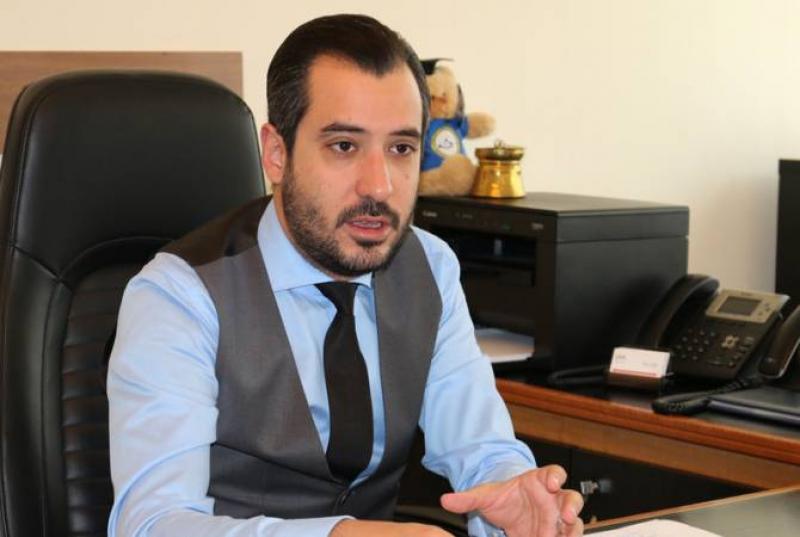 05/12/2017 23:40
Exports of 5.7 billion drams and investments projects of 1.5 billion. The DFA has multiplied its results in the passing year
The DFA has multiplied or improved the main results of its activities in 2017. During today's annual summarizing press conference, the CEO of the DFA Armen Avak Avakian presented the datas. The entire conference and meeting was broadcast live on the DFA official YouTube channel https://www.youtube.com/watch?v=vOKigkK4gPM .
During the press conference, the CEO of the Foundation answered the questions of journalists who were present , also written and video questions from different countries, Artsakh and other regions of Armenia, as well as questions from private sector representatives.
In 2017, three global changes have been made in the Foundation: first, the DFA mandate has been changed from the general development foundation to a business-oriented structure. In addition, the tourism development component has been removed from the DFA's functions, the list of the DFA services has been supplemented by a project platform and aftercare. In the line with the new mandate, the Foundation's structure has been changed. During the year, 23 times more output has been achieved for each dollar spent on the export promotion.
Last year due to the DFA's support about 70 companies of the food, jewelry, shoe, light industry, winemaking and other spheres participated in the international exhibitions. As a result of exhibitions, export contracts worth of 5.11 billion drams were signed with foreign wholesale buyers and suppliers, which are successfully implemented. And, at the "WorldFood Moscow 2017" our pavilion was named as the best.
The Aftercare Team of the DFA started to resolve addressable the problems emerged in the activities of 8 foreign and local investors. During this year there were made investments worth of 15.388mln USD, and 124.5mln USD investment is expected.
This year, the DFA has created a network of official representatives composed of professional, dedicated individuals who are not paid by the governmnet. Due to them, the DFA is now represented, and carries out export and investment promotion activites in the US, Russia, China and European countries. To compile the network, the DFA's International Cooperation team has selected 35 representatives from 2,000 candidates. The Foundation is currently working on processing the presented export projects in order to provide appropriate batch.
The DFA has provided a new platform for new business connections for hundreds of Armenian companies by organizing more than 600 B2B meetings, conferences, business missions and investment campaigns.
The presentation of the DFA activity results is available here: https://joom.ag/3tUL .
AMD Rates
08:24 23/01
Buy
Sell
AMD / USD
480.00
482.00
AMD / EUR
587.00
592.50
AMD / RUR
8.46
8.56
dollars
dollars
Molybdenum
16000.00
+0.00%
Dow Jones
26214.60
+0.76%
Hang Seng
32930.70
+1.66%
CBA Interest Rates
Refinancing
Refinancing Rate
6.00
+0.00
Lombard Repo
Lombard Repo Rate
7.50
+0.00
Macroeconomy
CEA
Coefficient of Economic Activity
+7.3%
Ind. Prod.
3
Volume of Industrial Production
1,491.375
+12.3%
Avg. Salary
2
Average salary
189.631
+2.6%
Services
3
Volume of services
1,311.188
+14.2%
Construction
3
Volume of construction
324.558
+0.3%
1 - mln AMD, 2 - AMD, 3 - bln AMD