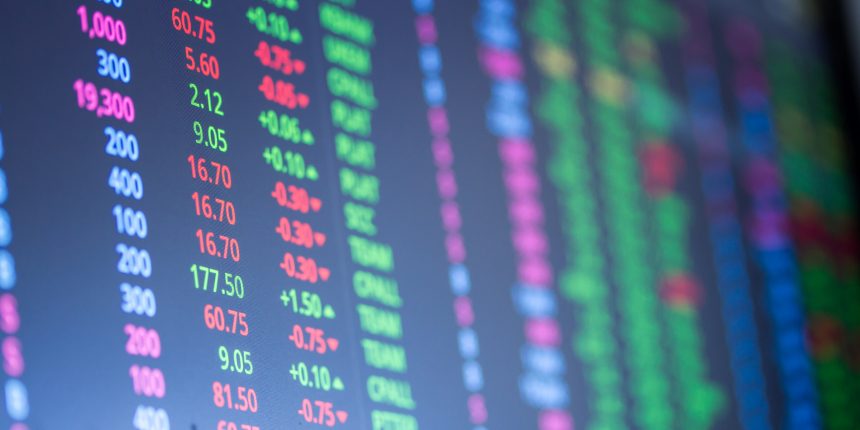 26/02/2018 19:38
Circle Acquires Crypto Exchange Poloniex
Circle announced Monday that it has acquired the U.S.-based cryptocurrency exchange Poloniex, confirming recent rumours about the deal.
In a statement, Poloniex said that its team would be bolstered by the operational and customer support resources from Circle "so that we can continue to scale effectively going forward."
"We recognize that our extraordinary growth these past few years has not come without some growing pains for our users. We look forward to bringing Circle's experience to increase the scalability and reliability of our platform and operations."
Rumors about the acquisition had been in the air for weeks prior to Monday's announcement. On Feb. 2, a report on the Modern Consensus said that Circle "is deep in discussions to acquire Poloniex." Fortune's Robert Hackett reported today that, according to a source with knowledge of the deal, Circle paid roughly $400 million to buy out Poloniex, which launched in 2014.
Commenting on the deal, Circle said that it plans to build on the work done previously by the Poloniex team, setting the goal of pushing it past being "an exchange for only crypto assets."
"We envision a robust multi-sided distributed marketplace that can host tokens which represent everything of value: physical goods, fundraising and equity, real estate, creative productions such as works of art, music and literature, service leases and time-based rentals, credit, futures, and more," co-founders Jeremy Allaire and Sean Neville wrote.
In its own statements, Poloniex stressed that its users would see no disruption of services during the transition, writing that "any updates we make in the course of this transition will be behind-the-scenes and focused on strengthening user experience, platform performance, and security.
"Your funds will remain safe and access to account functionality uninterrupted throughout," the exchange added.
AMD Rates
08:47 18/07
Buy
Sell
AMD / USD
479.50
481.00
AMD / EUR
557.00
562.00
AMD / RUR
7.63
7.73
dollars
dollars
BTC
114,799,616,139
-0.40%
ETH
47,727,289,664
-0.39%
BCH
13,552,439,127
-1.13%
XRP
18,509,298,001
-0.81%
Molybdenum
26000.00
+0.00%
Dow Jones
25119.89
+0.22%
Hang Seng
28181.68
-1.25%
CBA Interest Rates
Refinancing
Refinancing Rate
6.00
+0.00
Lombard Repo
Lombard Repo Rate
7.50
+0.00
Macroeconomy
CEA
Coefficient of Economic Activity
+9.70%
Ind. Prod.
3
Volume of Industrial Production
522.115
+5.20%
Avg. Salary
2
Average salary
166,150
+3.50%
Services
3
Volume of services
487.108
+17.60%
Construction
3
Volume of construction
64.760
+21.80%
1 - mln AMD, 2 - AMD, 3 - bln AMD