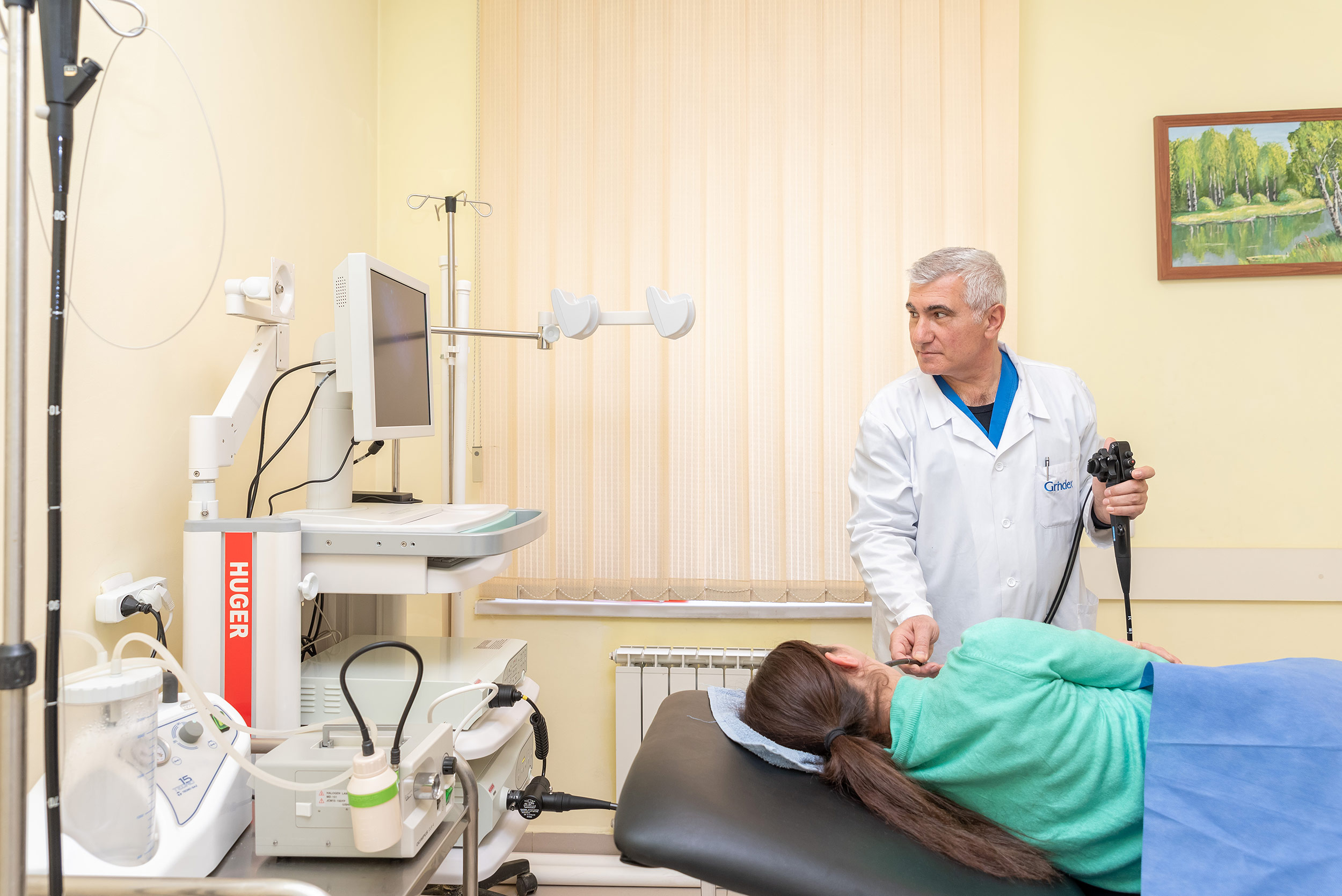 21/01/2019 15:37
Converse Bank: Two Medical Centers In Armavir Region Got New Equipment And Furniture Thanks To Fruitful Armenia Foundation
Metsamor Hospital and Armavir Medical Center have been replenished with furniture and equipment. It became possible by the donation from Fruitful Armenia Foundation, established by the Argentine philanthropist of Armenian descent Eduardo Eurnekian, as a result of which gastroscopy devices were purchased for Armavir Medical Center and rooms were furnished at Metsamor Hospital.
"The donation made by Fruitful Armenia Foundation allowed Metsamor Medical Center to get rid of the furniture dating back to 1980 and to furnish the Infectious Disease Department completely and other departments partially. This is a considerable investment in the medical institutions of the region to improve their service quality and competitiveness," the executive director of Metshamor Medical Center Mikayel Vanyan stressed and thanked for the support provided to the center.
"With this initiative – by improving the quality and conditions of health care services in two communities of Armavir region with the support of Eurnekian family, we announce the launch of a new page in the history of Fruitful Armenia Foundation and intensification of the Foundation's activity in Armenia", said Fruitful Armenia Foundation Board member Jorge Del Aguila Eurnekian.
The region was not picked at random. Companies managed by Mr. Eurnekian are represented in Armavir - Converse Bank with 3 branches, Karas Vineyards and HayPost.
"Eurnekian family prioritize education and healthcare programs especially in regions, due to which high quality education and medical services will also be available outside Yerevan," concluded Jorge Del Aguila Eurnekian.
Fruitful Armenia Foundation was established in 2011. Since then the Foundation has organized various charitable, social and public events, including but not limited to 10,500 computers presented to Artsakh schoolchildren, training courses organized for teachers and schoolchildren and consulting. In 2011-2017, Mr. Eduardo Eurnekian made donations of about USD 8 M in Artsakh. Simultaneously, 7 international conferences were organized in Armenia for development of agriculture and establishment of business contacts. Eurnekian School was opened in Etchmiadzin with the donation and initiative of Mr. Eduardo Eurnekian. In order to improve the school conditions a new building, meeting the best international educational standards, was constructed and launched last year.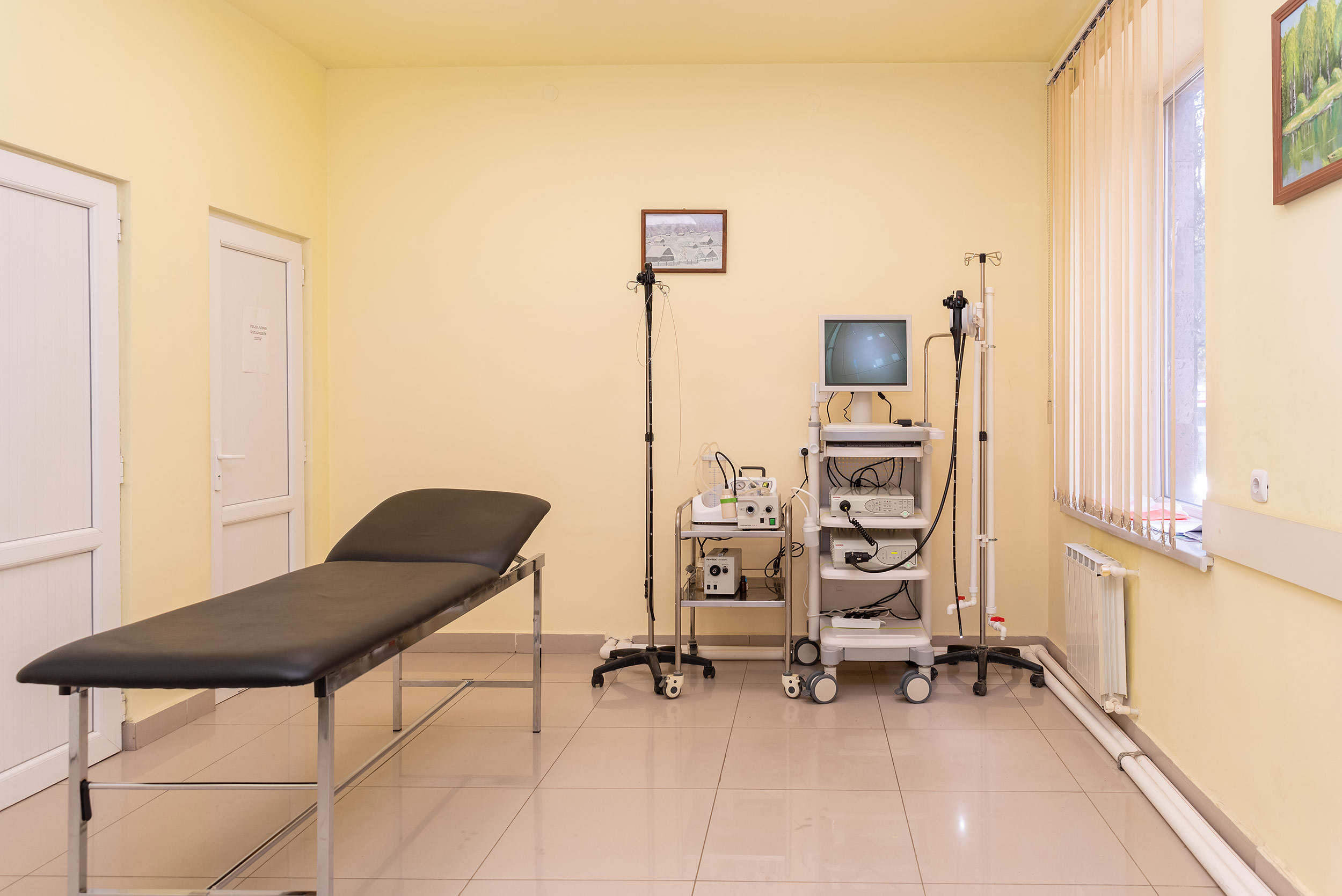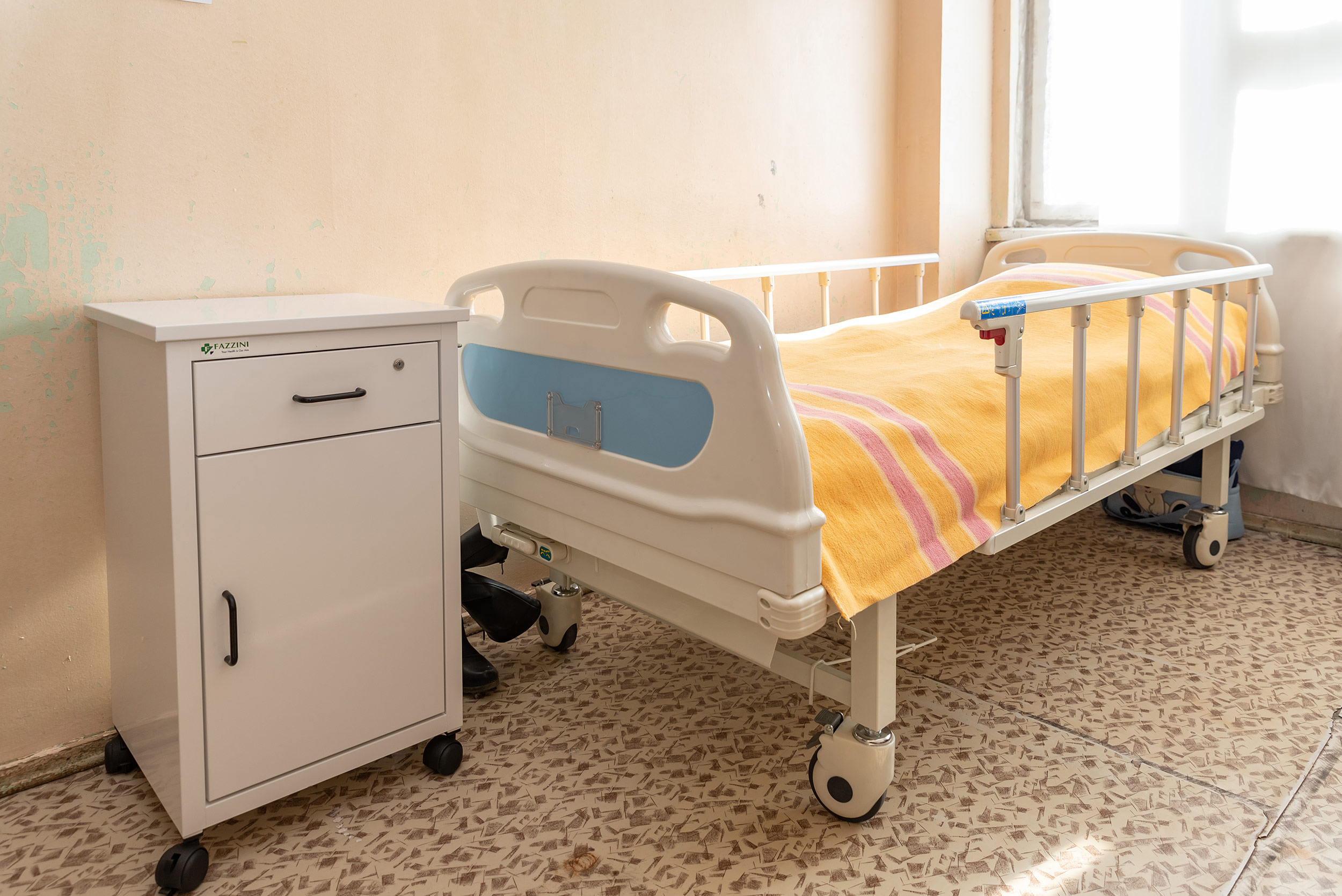 AMD Rates
17:00 22/07
Buy
Sell
AMD / USD
475.00
476.50
AMD / EUR
531.00
536.00
AMD / RUR
7.51
7.60
dollars
dollars
BTC/USD
10604.9250277
+0.77%
ETH/USD
225.453796262
+1.63%
BCH/USD
318.97591716
+2.39%
XRP/USD
0.3300234863
+3.21%
LTC/USD
99.3472658671
+2.36%
BTC
189,099,069,400
+0.80%
ETH
24,123,687,541
+1.67%
XRP
14,135,798,621
+3.21%
Platinum
13074.35
+144.96
Molybdenum
25970.00
+0.85%
Dow Jones
27154.20
-0.25%
Hang Seng
28371.26
-1.37%
CBA Interest Rates
Refinancing
Refinancing Rate
5.75
+0.00
Lombard Repo
Lombard Repo Rate
7.25
+0.00
Macroeconomy
CEA
Coefficient of Economic Activity
+7.30%
Ind. Prod.
3
Volume of Industrial Production
733.1
+5.60%
Avg. Salary
2
Average salary
176,215
+5.40%
Services
3
Volume of services
737.3
+16.50%
Construction
3
Volume of construction
97.3
+6.10%
1 - mln AMD, 2 - AMD, 3 - bln AMD